CAMP FAQ's
What are you doing about Covid?
With restrictions lifted we are planning camp as normal with full capacity.
MY CHILD NEEDS MEDICATIONS, WHAT SHOULD I DO?
All medications will be turned in to the medic at check-in each morning.
HOW DO I GET TO THE CAMP?
Junior Camp and Teen Camp will be located at the Moose lake property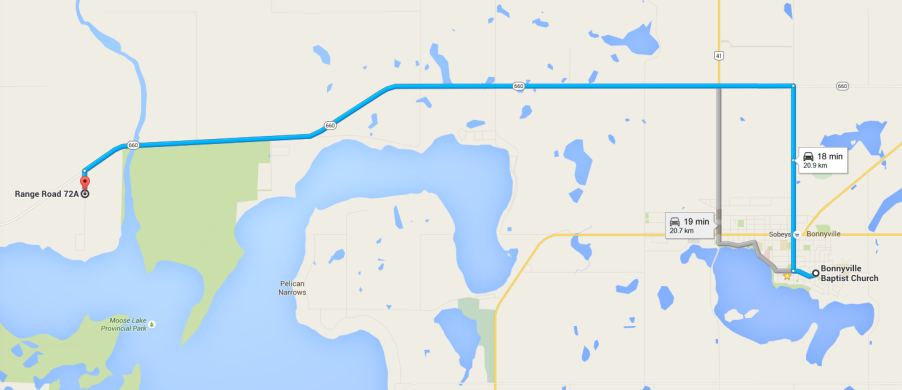 WHEN IS CHECK-IN?
Check-in is from 1pm-3pm Sunday.
WHAT IF I NEED TO CHECK IN LATE?
Notify the camp registrar if the camper will be checking in late. Contact us by Friday, 3 pm of the week before camp starts by email
WHEN IS CHECK-OUT?
Check-out is between 12:30-1:00 pm each on the Friday of camp
what do we bring?
WHAT IF WE DECIDE TO CANCEL?
If you must cancel, please contact the camp registrar at as soon as you are aware so that we may accommodate any children placed on the wait-list. **NEW: If you do not show up for camp and haven't informed us of your change of plans with at least 7 days notice, your child will be put directly on the waitlist for next year. This policy is to be fair to all the campers that want to attend, as we don't want to have to turn anyone away.
I'D RATHER NOT REGISTER ONLINE. IS THERE ANOTHER WAY TO REGISTER?
Yes! You can request a registration form at Bonnyville Baptist Church office, or for a printable form, CLICK HERE.
HOW DO I KNOW IF YOU'VE RECEIVED MY REGISTRATION?
Once you have registered, you will receive an email confirmation. IF YOU DO NOT receive an email within two weeks, please contact the camp registrar at
HOW WILL YOU RESPOND IF MY CHILD BREAKS THE CAMP RULES?
Camper's are encouraged to follow camp rules and will receive warnings. They may be sent home depending on severity of their actions. The final decision is left to the discretion of the Director and Camp Team.