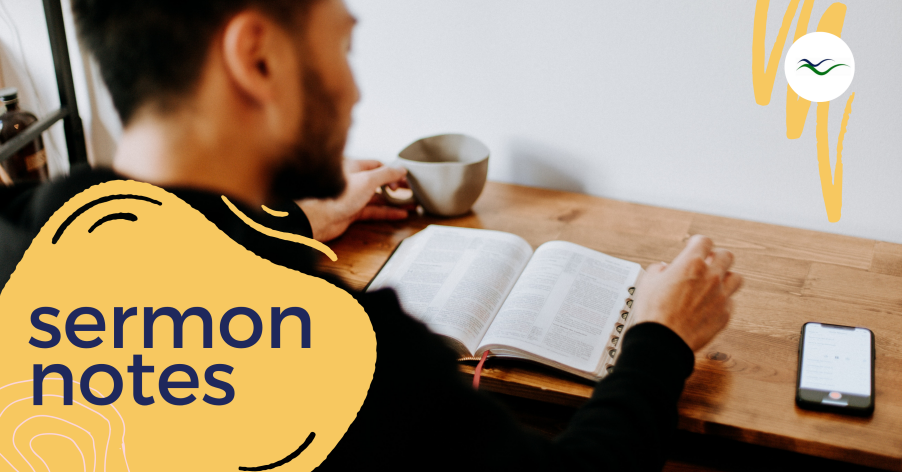 TITLE: I Am the Alpha and Omega
TEXT: Revelation 1:7-8, 21:1-8
THEME: The believer can endure all hardship by knowing Jesus in eternally present.

What does it mean that Jesus is the Alpha and Omega?


I. He is worthy of our worship for what He ______ done. (Rev. 1:5-8)

A. He is the ruler of all kings.

B. He freed us from our sins to serve God.
C. His coming again produces ___________ for those who are due judgment.
II. He is worthy of worship because of what he ________ doing. (Rev.1:12-18)

A. His divine appearance reveals He is the supreme measure of __________.

B. His presence induces fear and doom in those who deny him.
C. For the believer His eternal presence relieves us from fear.
III. He is worthy of our worship because of what He ______ do. (Rev. 21:1-8)
A. He will establish a new heaven and earth.
B. He will dwell ________ in the new Holy City He is preparing for us.
C. He will remove all the sadness, mourning, and pain of the old order.